About Us
Driven Fire Consultants is a design and consulting firm specializing in fire sprinkler systems. Together our skilled team of Fire Protection Engineers and NICET Certified Designers have estimating, design, and installation experience. It is our mission to not only produce code compliant and cost effective fire protection system solutions, but to also provide excellent customer service.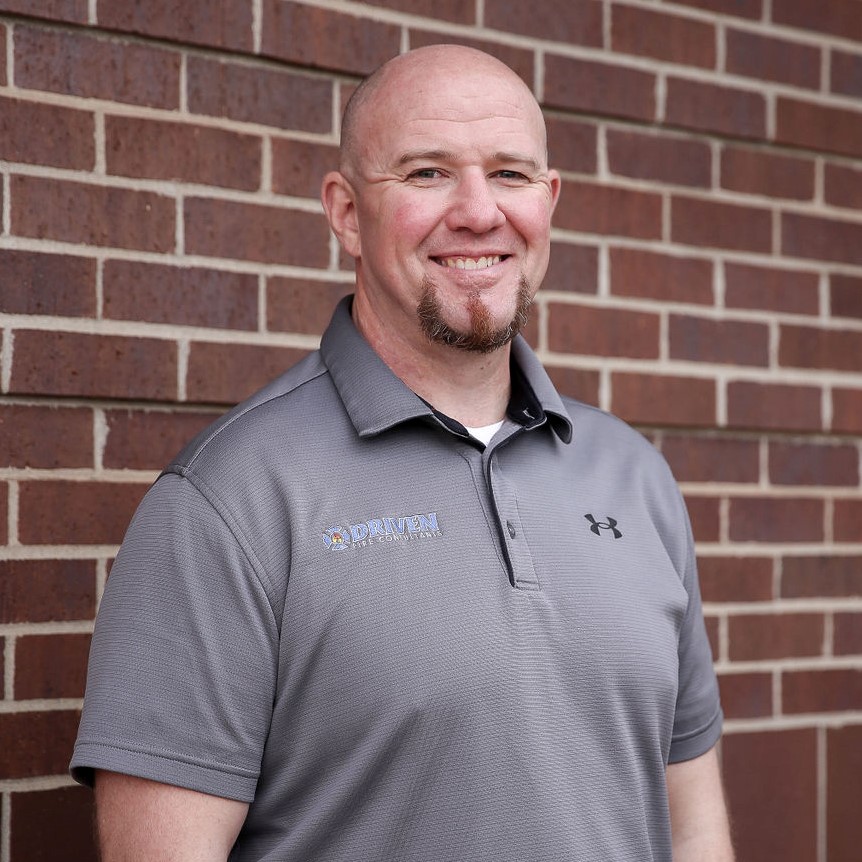 Jared VanGammeren
Jared has been in the fire sprinkler industry for over 20 years. He started his career as a fire sprinkler apprentice installer and moved his way up to a licensed journeyman. While in the journeyman role, he went to night school to learn how to use AutoCAD and transitioned to a designer role from there. He eventually moved his way into several additional roles including superintendent, estimator, project manager, design manager, and eventually the Director of the fire protection division at a large mechanical firm in the Midwest. He has estimated, designed, and managed the fire protection work on hospital facilities, industrial projects, schools, large mixed-use buildings and more.
Jared strongly believes in the benefits of a great design team. Out of his dream and desire to bring a better design delivery method to market in the construction industry, Jared built Driven Fire Consultants from the ground up. Driven has worked to build an outstanding team of design and Fire Protection Engineering professionals that work together to make this dream a reality.
With his experience, management style, and the greatest design team available, Jared truly believes Driven Fire Consultants is one of the best Fire Protection design, consulting, and Fire Protection Engineering firms in the county.
Jared is NICET Level III in Water-Based Systems Layout and NICET III in Inspections and Testing of Water Based Systems.  He earned an Associate degree in Diesel Mechanics from Southeast Technical Institute in 2000. He completed Fire Pump Applications, Inspections & Testing from Oklahoma State University in 2008. In 2009, he also completed Analysis of High Piled & Rack Storage Systems and Hydraulic Calculation of Automatic Sprinkler Systems from Oklahoma State University. He is RME in the state of WA, TX, and MN.  Jared is a volunteer firefighter for the Inwood Fire Department and currently serves as a committee member AFSA A&E along with being a former member of NFPA 33 and NFPA 34.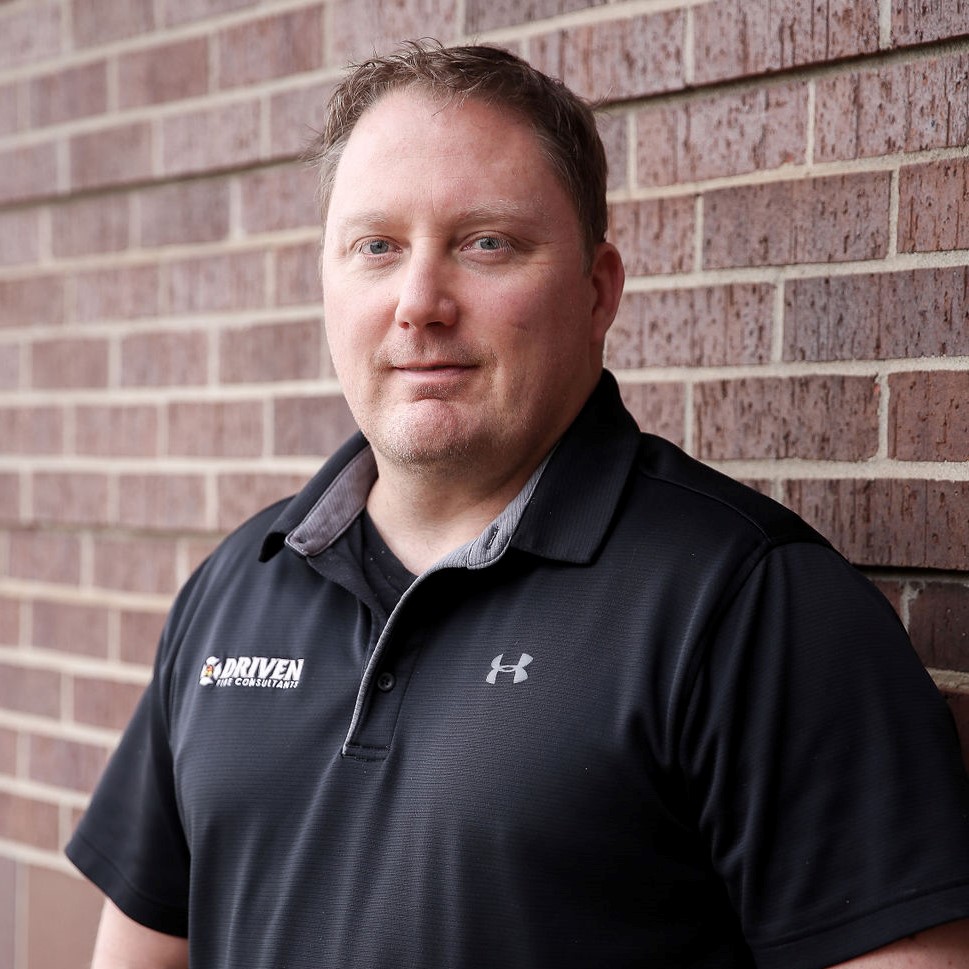 Darin Syverson
Darin has over 20 years of experience in the fire protection industry including installation, design, and project management. He has extensive experience with all types of sprinkler systems, pumps, and standpipes. Darin also has experience in consulting engineering and government fire protection engineering. He has a BS degree in Mechanical Engineering and holds NICET IV and P.E. certifications.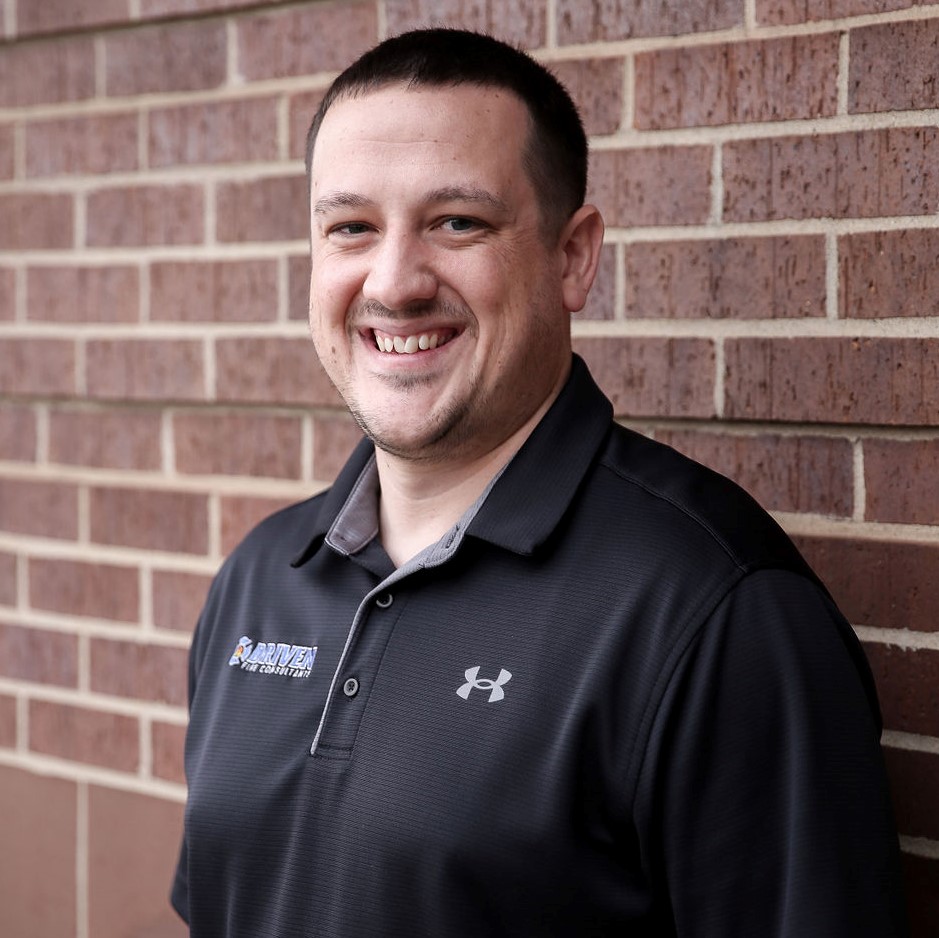 Jason Bosma
Jason started working in the fire protection industry in 2014. Prior to joining Driven Fire Consultants in 2016 as a fire protection designer, he worked in the field as a fire protection system installer. His invaluable field experience has helped him evolve into an efficient, practical, and an overall a well-rounded designer.
Jason is NICET Level III in Water-Based Systems Layout. He is familiar with Occupational Safety and Health Administration (OSHA) training and resources and was recognized with honors when he completed the American Fire Sprinkler Association (AFSA) Sprinkler Fitting Correspondence Course in 2015.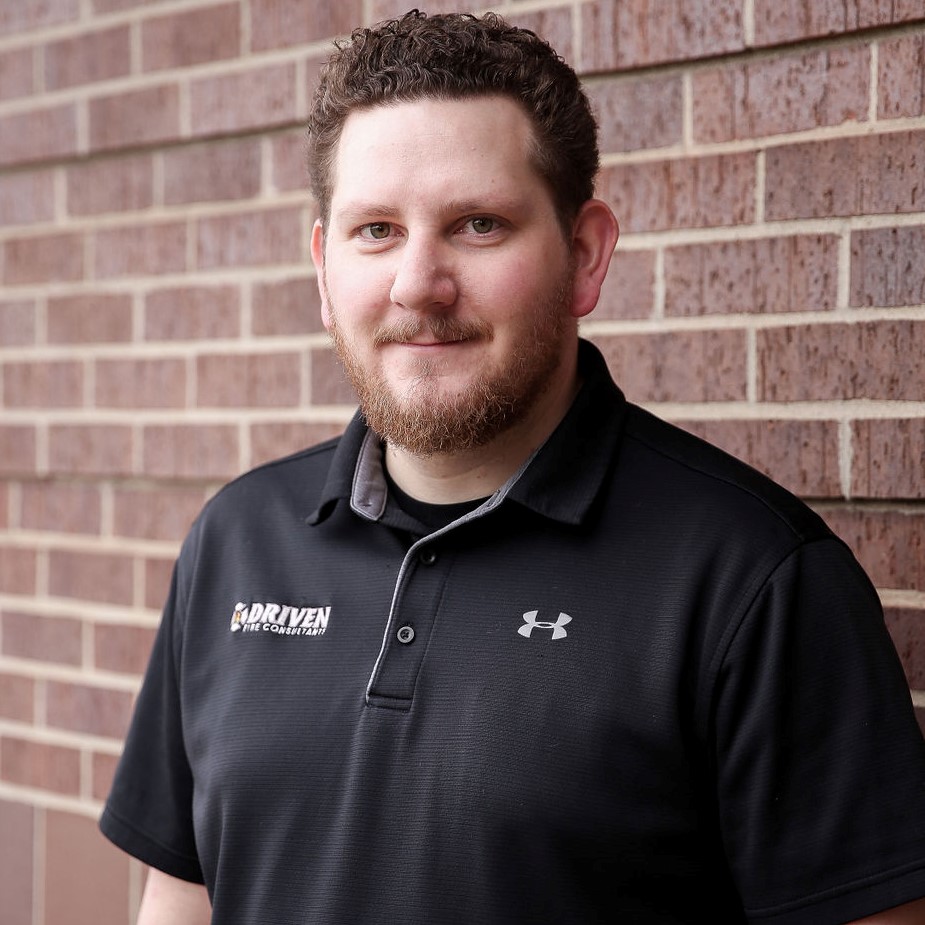 Austin Klein
Austin worked in commercial plumbing installation before joining Driven Fire Consultants in 2018 as a Fire Protection Designer. He is enrolled as an Engineering Intern with the South Dakota Board of Technical Professions and is working toward becoming a licensed Fire Protection Engineer. Austin has experience working with Engineering and Architectural firms to create engineered fire protection plans, specification, and system coordination, as well as installation contractors to design, coordinate, and fabricate code compliant fire protection systems.
Austin earned a BS degree in Mechanical Engineering from the South Dakota School of Mines and Technology in 2017 and holds a NICET Level II certification in Water-Based Systems Layout.